Welcome to andré's site.
I don't have a site hosted here at the moment,
but I am developing a new website at the moment.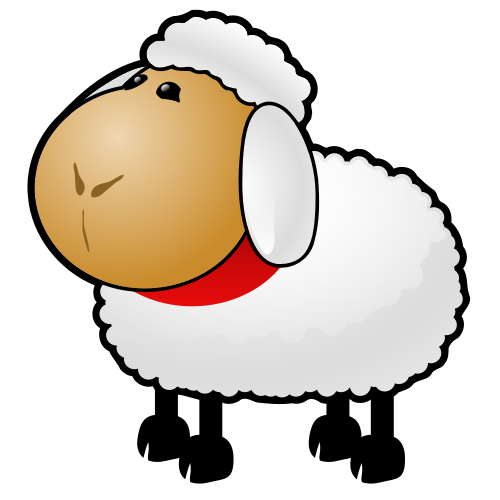 SOON ONLINE
www.blaatschaap.be
A new website is currently under delevopment,
a public beta will be online at the end of the month
Click here for a preview
TRANSLATERS WANTED
Do you speak a foreign language?
Do you want to help translating the site?
Please contact us in the chatroom!

CURRENT SERVICES
During the development of the new website,
our radio and chat services are still available.
Please click the links below.
Chat
Radio